Book Series ::
Kharkanas
Kharkanas — #1
Forge of Darkness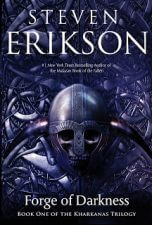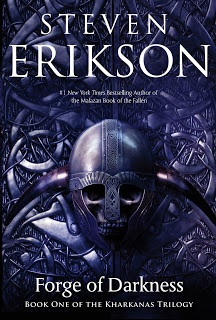 You all know how big a fan I am of Steven Erikson. He single-handedly changed my views on the Fantasy genre, and he has written some of my favorite novels. Ever. When people ask who my favorite authors are, the first one I always say is Steven Erikson.
Read the rest of this review »
Kharkanas — #2
Fall of Light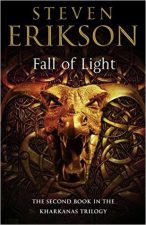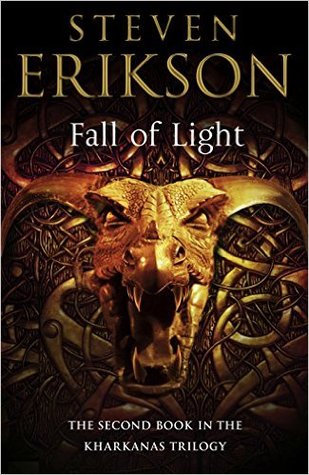 I'll be honest, Steven Erikson's novels have become increasingly difficult to review. Not because they are bad–on the contrary, Erikson's works are consistently excellent in my opinion–but because I feel like I end up making many of the same comments. Well, here we go again.
Another Erikson novel, another fantastic read.
Read the rest of this review »
Kharkanas — #3
Walk in Shadow
(Coming No Estimation)