Vanessa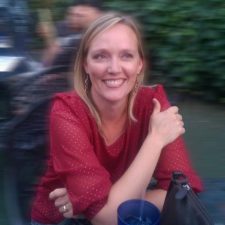 Vanessa lives with her husband and three kids in the boonies of Idaho, where reading is one of the few things that keep her sane while living amongst the sagebrush. She's worked as a security guard, farmhand, technical writer, gardener, researcher, editor, gas jockey, and book critic–but the best job ever is the one raising the next generation of SF lovers. She's been with EBR since 2010.
Favorite Authors: Lois McMaster Bujold, Robin McKinley, Patricia Briggs, Jim Butcher, Brent Weeks, Judith Merkle Riley, Carol Berg, Bernard Cornwell
Check out my Top 10 here.
Parent page: EBR Team