Current Reviewers
Jane Funk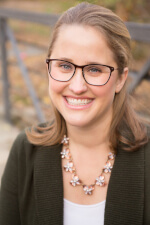 Jane once missed recess because she was too engrossed in reading a historical biography to hear the bell ring. In middle school she read "Childhood's End" by Arthur C. Clarke and came home to inform her mother that she had discovered a new kind of book about ALIENS and UNIVERSAL MIND MELDING. Her mom just laughed and pointed her to the already extensive collection of science fiction and fantasy they had in the basement. She hasn't looked back since.
She tweets about writing, reading, and how life would be better with more cake at @janefunkwrites.
Favorite authors: Robin Hobb, Guy Gavriel Kay, Terry Pratchett, Stephen King, Brian K. Vaughan, Nnedi Okorafor, Brandon Sanderson, and Ursula LeGuin.
---
Allan Bishop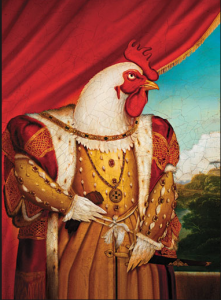 Allan is a full-time drone in the financial world, a part-time political analyzer, and an amateur writing hack with keen (frightening) insights into the authorial soul. When he isn't busy plotting a seagull uprising, he tinkers away on political devil's advocates in the form of super tragic political fantasies, or inane online ramblings. He also likes calisthenics, American football, and bacon. A whole lot of bacon.
Favorite Authors: Terry Pratchett, Stephen King, Garth Nix, CS Lewis, Neal Stephenson, Orson Scott Card
---
Patricia Kintz (mtbikemom)
This stay-at-home mom, part-time Uber Driver, photographer, musician, and mountain bike racing coach really can't decide what she is, but loves to read good stories.
Favorite authors: Carol Berg, Daniel Abraham (by any name), Dan Wells, Jim C. Hines, Mark Lawrence, K.J. Parker, Ken Scholes, Marie Brennan, Elizabeth Bear, Mary Robinette Kowal, Brandon Sanderson, Lois McMaster Bujold, and Patrick Rothfuss (among many others).
Parent page: EBR Team