Book Author ::
Kevin Hearne
Review
Kill the Farm Boy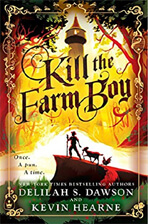 Take every fantasy trope, every dungeon crawl, every fairytale stereotype and put them in a bag, smash the bag with a hammer, then dump out the pieces and you get KILL THE FARM BOY. It's a romp of a book, with clever turns of phrase, goofy characters, a quest they don't realize they're on, all while poking fun at every fantasy book you've ever read. Terry Pratchett would be proud.
Read the rest of this review »
Review
Hunted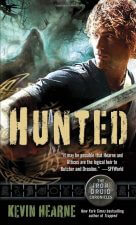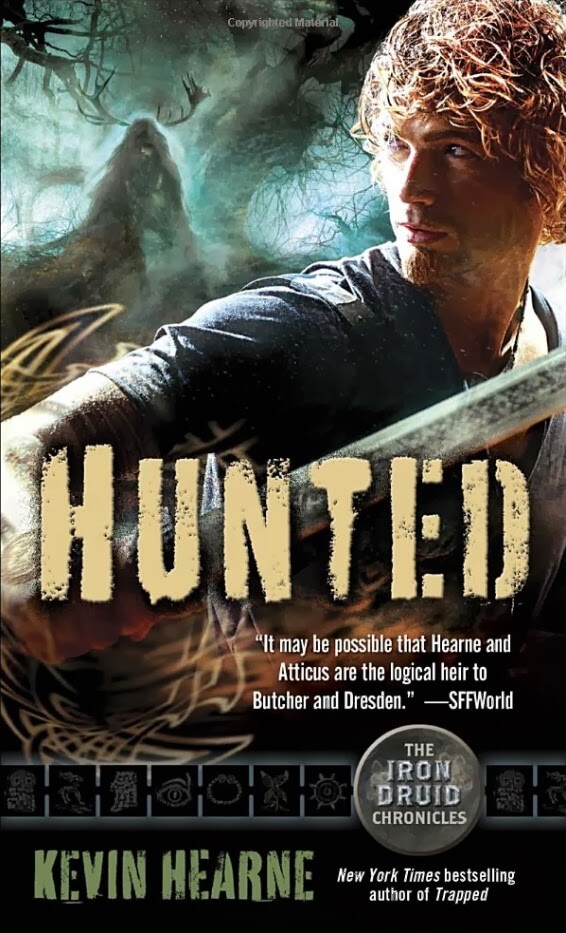 Atticus and Granuille are in trouble. Of course. But the stakes are higher than usual. The Norse god of mischief, Loki, is on the loose and needs to kill Atticus before he can start the Apocalypse. At the same time our favorite Druids are being tracked by the goddesses of the hunt themselves–Artemis and Diana–in retaliation for giving Dionysus grief in TRAPPED (Amazon). The only safe place for them is in the world of the Tuatha De Danann, but the only way they can get there is to find a gateway on English soil, and they must run fast across Europe if they want to live.
Read the rest of this review »
Review
Hounded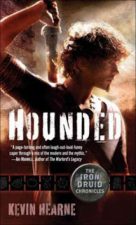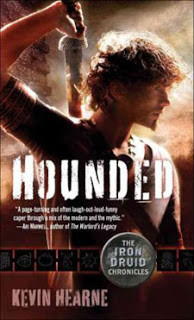 Atticus O'Sullivan is older than he looks. By about two millennia. But that hasn't stopped him from trying to lead a normal life in Tempe Arizona.
Unfortunately, when a human has lived for 2000+ years one is bound to make some enemies, and his archenemy is none other than the Celtic god of love, Aenghus Óg. For a god of love he's actually a pretty nasty guy.
A while back—a long while back—Attitus got his hands on the magical sword Fragarach from one of Aenghus' military generals. The god has been trying to get it back ever since; he's been sending his minions to do his dirty work, and Atticus has been doing a pretty good job avoiding trouble. But now Aenghus is finally coming to finish the job himself.
Read the rest of this review »