Book Series ::
Paradox
Paradox — #1
Fortune's Pawn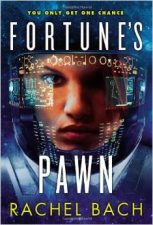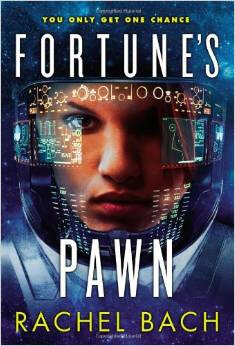 Devi Morris is a mercenary and she knows how good she is at her job. Her ambitions mean one day becoming one of the king's own Devastators, but she must prove herself. She signs up for a year-long stint aboard the Glorious Fool, a trader ship captained by the infamous Caldswell, who attracts bad luck wherever he goes. If Devi can survive the year, then her chances of becoming a Devastator are pretty good. There's also a pretty good chance she won't survive.
It doesn't take long for Devi to notice a few oddities. How little Caldswell sells his shipments for. That a clan of alien xith'cal called a blood feud on him. The strange behavior of his daughter Ren. Also odd are his varied crew, from the xith'cal doctor, the bird-like aeon navigator, and a ship's cook who is unusually strong.
Working aboard the Glorious Fool turns out to be more than she anticipated, and Devi finds herself in more than one fight with terrible odds. But it turns out it's not the enemy who will test her resolve…
Read the rest of this review »
Paradox — #2
Honor's Knight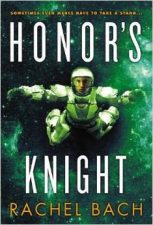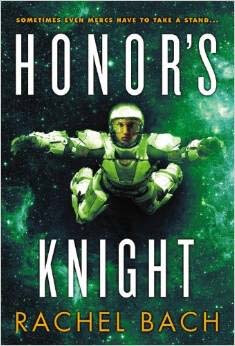 After the exciting events from FORTUNE'S PAWN (EBR Review), Devi has found herself without a partner and several of her recent memories. It drives her crazy that she can't remember what happened when Cotter died, or why her fingers sometimes turn black, or why little blue critters appear on the ship that others can't see. But she's determined to not let any of that stop her from doing a good job. She doesn't want to give Caldswell a single excuse to dump her at the next available space station.
Read the rest of this review »
Paradox — #3
Heaven's Queen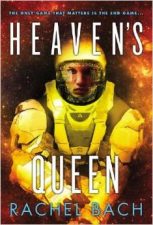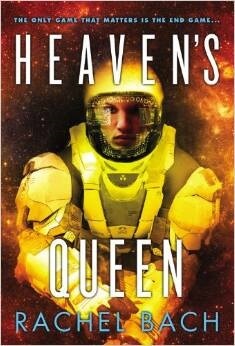 Devi's life as a mercenary hasn't led where she thought it would. In FORTUNE'S PAWN (EBR Review), she had recently struck out on her own for a job that would make or break her career. Working for Caldswell on his ship Glorious Fool could potentially land her a dream job as a Devastator for the king himself.
Unfortunately, things did not go as planned on Caldswell's ship, and in HONOR'S KNIGHT (EBR Review) Devi finds herself on the run, as a carrier for the cure–or destruction–of the universe raging as a plague in her body.
But now, in HEAVEN'S QUEEN (Amazon), Devi is tired of running, and with Rupert at her side, she has a chance to see her plan through. However small.
Read the rest of this review »