Posts that have been tagged with: "
Cyberpunk

"
Bluescreen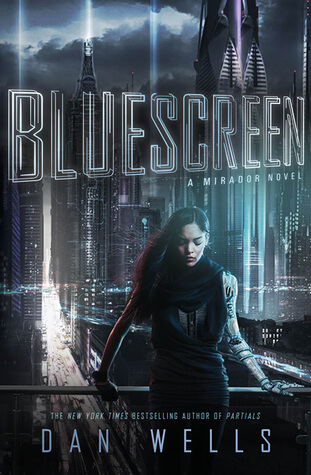 I don't review enough of the books I read, and I don't read enough books in certain genres or categories to really review them. On the Best of 2015 EBR list, I marked BLUESCREEN by Dan Wells as one I was looking forward to. I don't really read YA as a category (I am neither young, nor an adult, so my wife says), and so I admit some bias, but I like cyberpunk and dystopia, and here we are.
Read the rest of this review »
Corporia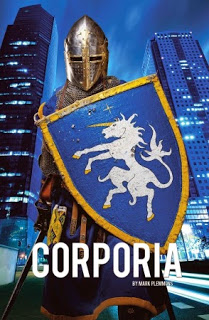 When I was a kid, I read T.H. White's THE ONCE AND FUTURE KING. I recall reading it twice, back-to-back, never quite getting enough of the legend of King Arthur. There is something inherently awesome about those stories, something that pulls at me. Anything that has a sliver of Arthurian legend in it automatically piques my curiosity.