Posts that have been tagged with: "
Alan Bahr

"
Interview with Gallant Knight Games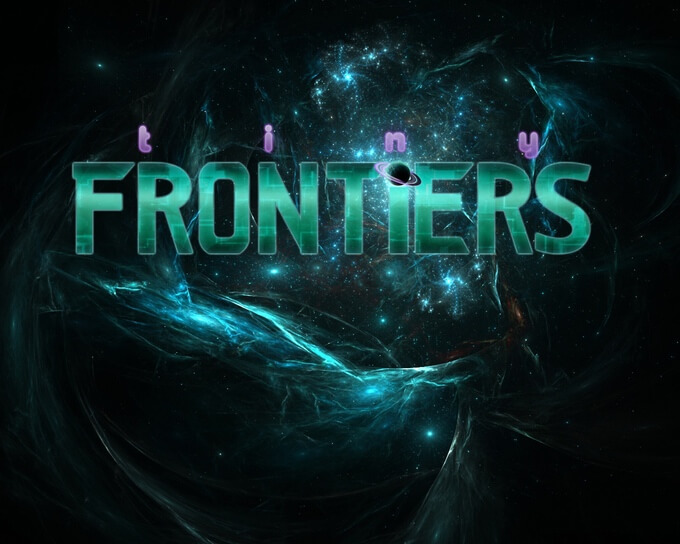 Game design is fascinating to me. Board games, video games, and especially roleplaying games. As it happens, one of our resident reviewers here at EBR, Alan Bahr, is also a game designer. He was the designer for the Schlock Mercenary RPG, PLANET MERCENARY, which was absurdly successful on Kickstarter. And now, his most recent game, TINY FRONTIERS, is on Kickstarter.
I figured I'd ask Alan to give all of us some insight on his company, Gallant Knight Games, and on his game, TINY FRONTIERS. So. Here we go.
Read the rest of this post »
Review
The Sleeping King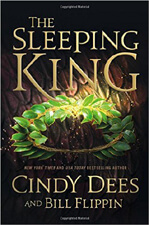 I can't recall a time that I encountered a fantasy novel I didn't enjoy on some level. Congratulations THE SLEEPING KING, you got that award. How can I best describe this book? I know! A poem!
"Oh Sleeping King,
How thy premise intrigued me,
but upon inspection of the thing,
this heart screamed to flee.
Read the rest of this review »