Posts that have been tagged with: "
Alan Bahr

"
Interview with Gallant Knight Games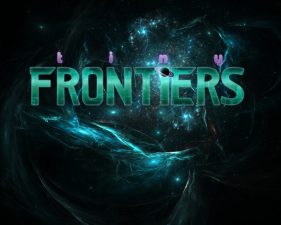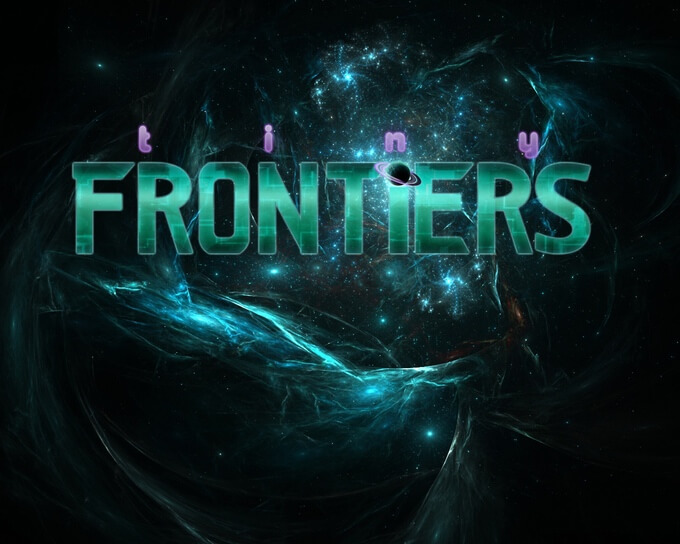 Game design is fascinating to me. Board games, video games, and especially roleplaying games. As it happens, one of our resident reviewers here at EBR, Alan Bahr, is also a game designer. He was the designer for the Schlock Mercenary RPG, PLANET MERCENARY, which was absurdly successful on Kickstarter. And now, his most recent game, TINY FRONTIERS, is on Kickstarter.
I figured I'd ask Alan to give all of us some insight on his company, Gallant Knight Games, and on his game, TINY FRONTIERS. So. Here we go.
Read the rest of this post »
The Planet Mercenary RPG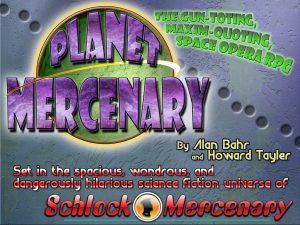 It's time for another Kickstarter recommendation!
This time around is The Planet Mercenary RPG. This is Role Playing Game designed by two good friends of Elitist Book Reviews: Howard Tayler and Alan Bahr. Do those name sound familiar? They should. Howard Tayler is best known for his Schlock Mercenary webcomic. Alan Bahr is a game designer, and one of the reviewers here at EBR. Both are great friends, and great people.
Read the rest of this post »