Science Fiction 101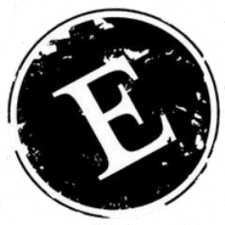 Science Fiction 101
Instructors: Shawn Boyles, Steve Diamond, & Nick Dianatkhah
Course Info: What you can expect from this course is a selection of recommendations from your instructors to give you a doorway into the science fiction genre.

Introduction: As we did with the University of Fantasy series, we wanted to give our readers who wanted to expand their horizons (or just nibble a bit) in the Science Fiction genre a good starting place. This is not to be taken as a list of the best books in the SF genre (though many books on the list are excellent). Instead this is a "If you're new to SF and want a good start" type of list. The novels on this list should be easily accessible to anyone who picks them up. The weird sciency stuff doesn't overwhelm and the geek factor should be relatively low. If you have a friend or neighbor who doesn't really read SF, these would be a good place to start their conversion process. Enjoy.
In our University of Fantasy entries, we each made a few selections. That won't be the case here. Together with one of our newer reviewers, Shawn Boyles, we talked much more about what to include here. It was one of those "Go Team" moments. We even had a group hug after. Honest. Shawn really took the lead here, because he likes SF better than we do. Kudos to him for justifying nearly all of these picks.
Our picks:
So what do you all think? Is there anything you think should be worthy of SF 101? If you justify your suggestion in a way we like, we might even add it to this list…
Parent page: Elitist University