Reviews :: Book Rating ::
Books We Hate

:: Page 3

Review
Winterbirth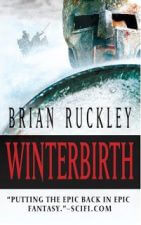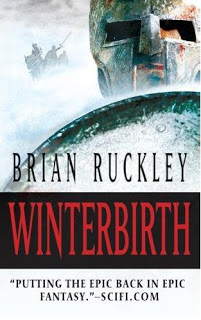 "The world breeds no heroes now."
This line from the novel WINTERBIRTH (Amazon) by Brian Ruckley sums up our main observation after reading the novel. WINTERBIRTH is marketed as both Epic Fantasy and Heroic Fantasy. What does that mean? Well, for starters, it means we have heroes in some sort of capacity. It also means we should have blood and battle… and in high quantities. Epic Fantasy usually involves some sort of epic quest, or a huge, all-engrossing plot that the heroes must stop. Heroic Fantasy means we have heroic and tragic last-stands.
Read the rest of this review »
Review
Twilight (Seriously!)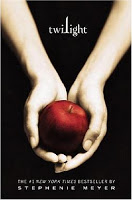 What's this? Two reviews in one day? Well this one was a special request from some fans, and we were more than happy to oblige.
It's time we shared the hate…
There are few things in life that we don't understand. Why do people clip their finger and toe-nails in public? Why are Utah drivers incapable of using their turn signal? Why do people think Megan Fox can actually act? But mostly, we don't understand ONE MAJOR THING:
When ON EARTH did sparkles on a VAMPIRE become cool? We just each threw up a little. Steve more than a little actually. It was gross. It was like an emetic taste test here.
Read the rest of this review »