Book Author ::
Jonathan Maberry (Ed)
Review
V Wars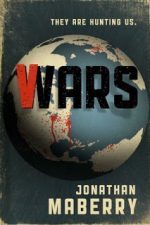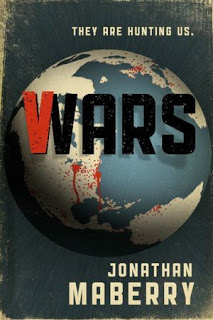 Most anthologies contain a collection of unrelated stories from various authors. That's just the way it goes. Unless the anthology is done by Baen Books and is set in one of their authors' worlds, the stories are rarely even set in the same universe. Heck, even the anthologies I've written for (THE CRIMSON PACT: Vol 2, 3 & 4) have had very few links to connect anyone's work.
And then I read V WARS. V WARS (Amazon) is a vampire (mostly) anthology edited by Jonathan Maberry. That name alone should be enough to grab your interest. Maberry puts out quality work 1000% of the time. This anthology is about a global outbreak of a virus that converts the "junk DNA" in some people. Depending on their heritage, those affected by the virus turn into vampires and werewolves (which in folklore are traditionally related).
And the best part is every story is set in the same world under the same calamity.
Read the rest of this review »