Book Author ::
James L. Cambias
Review
Corsair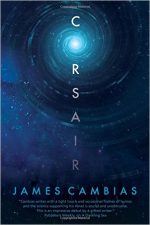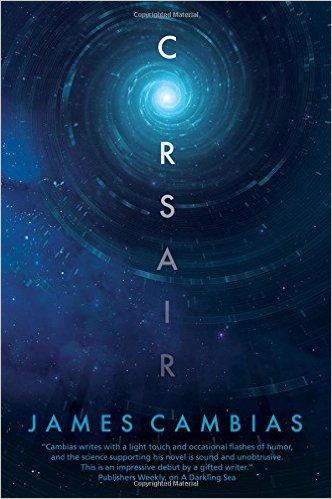 Recently, the dynamic duo of James S. A. Corey (Daniel Abraham and Ty Franck) did a Q&A over at reddit. One of the questions that came up along the way was one that I thought was pretty astute and went something along the lines of this: In your books, why are there so many manned spacecraft and a surprising dearth of unmanned, likely more cost-effective, drones doing work in space? Their response was simple: bots are boring, humans are interesting. The story told in this book tries to take a somewhat opposite tack to that and tells a "science fiction" story where all of the space stuff is handled by bots, with the humans acting in the background. And how does it all turn out? Let's just say that our boys from the Expanse series know what they're talking about.
Read the rest of this review »
Review
A Darkling Sea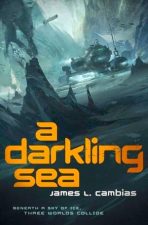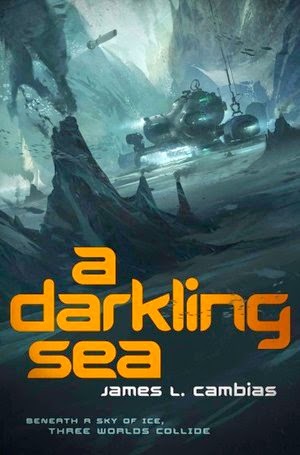 I harp a lot about how infrequently I find good Science Fiction.  I know it. Give me a megaphone and let me crow it from the rooftops.  I have no shame. Give no quarter, I say.  That is my opinion and I stand by it absolutely.
Still… it's nice to occasionally find that someone out there is listening.
Read the rest of this review »