Giveaway: Trial of Intentions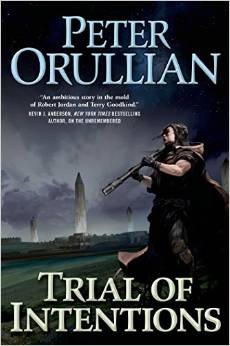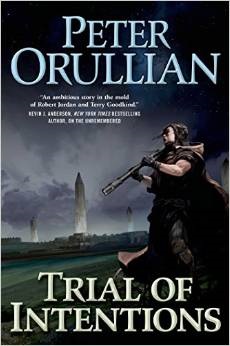 Updated 6/8/2015: Matt B from Albany is our winner. Congrats and your book will be on its way shortly!
TRIAL OF INTENTIONS has been out a week (EBR review here), but it looks like we have an extra copy hanging around here at EBR to give away. If you'd like a hardback copy of Peter Orullian's second book, enter the giveaway by:
1. Emailing us at elitistbookreviews@gmail.com
2. Include the following in the subject line: Trial of Intentions Giveaway
3. In the body of the email include your name and address.
The giveaway ends midnight (MST) on June 7th. The winner will be posted on Monday, June 8th.
Check out our recent posts on Peter's stuff:
Beta Reading for Peter Orullian
THE UNREMEMBERED: AUTHOR'S DEFINITIVE EDITION review