Book Series ::
Stormwrack
Stormwrack — #1
Child of a Hidden Sea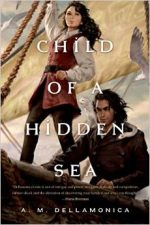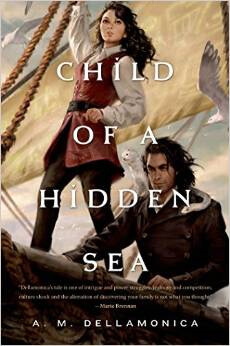 Sophie is determined to find her birth parents. But when she finds her mother, there isn't the grand reunion she was hoping for. Not ready to give up yet, Sophie happens across her aunt being attacked in a San Francisco alleyway and rushes to intervene.
The next second she finds herself in the middle of an ocean surrounded by glowing moths, along with her aunt, who has been stabbed, with only Sophie to save her.
Sophie does save her aunt, but unknowingly sets off a chain of events that disrupt the lives of the people who surround her.
Read the rest of this review »
Stormwrack — #2
A Daughter of No Nation
—Amazon
Stormwrack — #3
The Nature of a Pirate
—Amazon