Book Author ::
Karen Miller
Review
The Reluctant Mage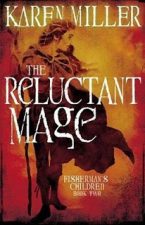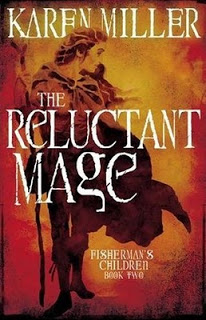 Morg is not dead. Rafe is in trouble. Asher is sick. Danthe has given up. Lur is dying. By the end of THE PRODIGAL MAGE (EBR Review) everything has gone wrong and it looks pretty bleak.
The only one left to save them is mousy Dennie, the young woman too timid to do anything. Or is she? She's spent the last months caring for her comatose father and taking over the household responsibilities of her deteriorating mother–and she's the only one who believes that Rafe is still alive, and that he needs help only she can provide. Dennie is not the girl she used to be before her world changed, and she's beginning to realize her new role in it.
Read the rest of this review »
Review
The Prodigal Mage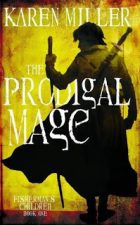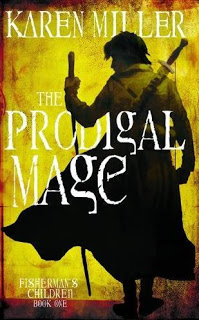 Ten years ago Asher saved Lur from destruction. Now he and his wife Danthe, and their two children Rafe and Dennie, look forward to a more peaceful life, free of prophecy and fear.
No such luck. Of course.
Read the rest of this review »