Giveaway: Robot Universe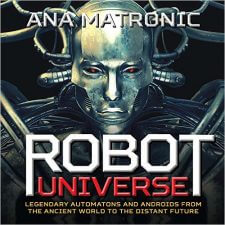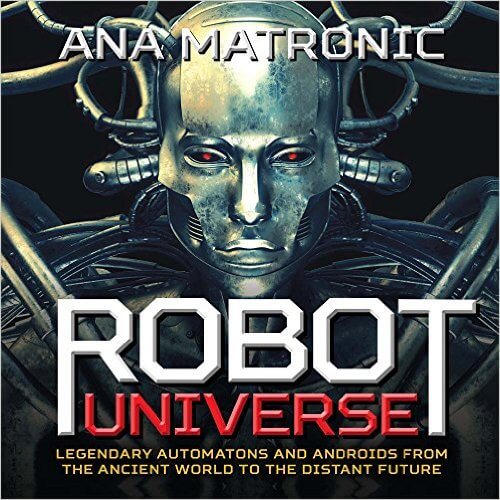 Update 1/18/16: Congratulations to our winner Simon K. from Florida! Your book will be sent out soon.
ROBOT UNIVERSE is exactly what it sounds like: a big, awesome book about robots. Pretty enough for your coffee table, its two-page spreads with great pictures and informative topic blurbs is perfect for perusing. Ana Matronic (yes, that's her stage name) covers everything from pop culture, to robots in literature, how they influence fashion, and even present-day technology. Until I flipped through this book I hadn't understood how much and how long robots have permeated our culture (one entry is Master Yan Shi's Mechanical Man from 400 BCE). Ana's commentary is informative, amusing, and surprisingly unfluffy.

Elitist Book Reviews would love to send one reader our copy of ROBOT UNIVERSE for your enjoyment.
To enter this giveaway:
1. Email us at elitistbookreviews@gmail.com
2. Include the following on the subject line: Robot Universe Giveaway
3. In the body of the email include your name and mailing address. This giveaway is only available to U.S. addresses.
Giveaway rules can be found here. Entries will be accepted until midnight of January 17th and the winner will be posted on the 18th. Good luck!
ROBOT UNIVERSE Amazon is very affordable, and right now is less than $10 on Amazon!