Giveaway: Residue Audiobook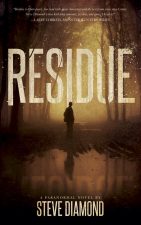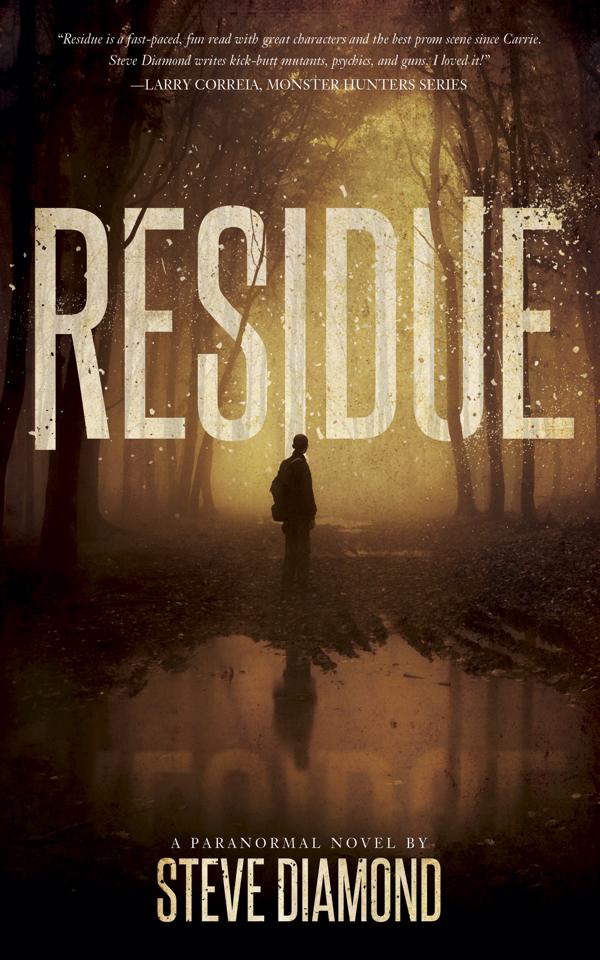 Update November 5th: This giveaway is closed. Andrew J is our winner. Congrats!
The audiobook for RESIDUE just came out this week, and Steve is offering a free copy to one lucky reader. To enter this giveaway:
1. Email us at elitistbookreviews@gmail.com with the email you want the audiobook sent to.
2. Include the following on the subject line: Residue Audiobook Giveaway
3. In the body of the email include: in one sentence tell us why you think Steve's book is awesome. Maybe we'll choose a random email or maybe we'll choose the best sentence–and post it.
Giveaway rules can be found here. Entries will be accepted until midnight of November 4th and the winner will be posted on the 5th. Since we don't have to mail a book to you, this contest is available to anyone with an email address, U.S. or International. Good luck!
Be sure to check out the review (EBR Review).