Giveaway: The Unremembered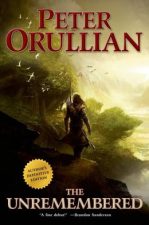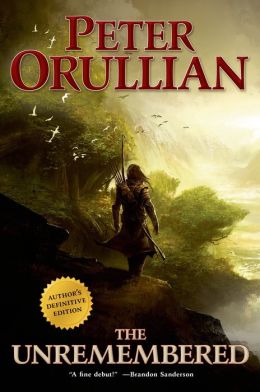 Updated 4/13/2015: Rick B from Ohio is our winner. Congratulations! Your book will be mailed out soon.
THE UNREMEMBERED: AUTHOR'S DEFINITIVE EDITION (Amazon — EBR Review) releases today, and what better way to celebrate it than with a free book?
To enter the giveaway:
1. Email us at elitistbookreviews@gmail.com
2. Include the following in the subject line: Peter Orullian Giveaway
3. In the body of the email include your name and address.

The giveaway ends midnight (MST) on April 12th. The winner will be posted on Monday, April 13th. Good luck!
Be sure to check out Peter's Interview, and a review of book two, TRIAL of INTENTIONS, on Thursday!