Giveaway: The Smoke-Scented Girl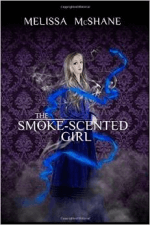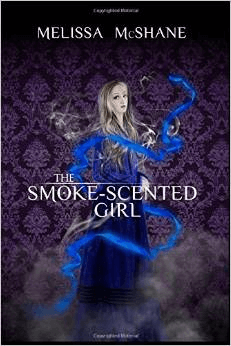 Updated 3/23/15: Ray P from Vermont is our winner. We'll send out your winnings this week. Congratulations!
The author has provided EBR with a book to give away for those of you who found the review (and for those of you that haven't yet… EBR Review) of interest.
To enter the giveaway:
1. Email us at elitistbookreviews@gmail.com
2. Include the following in the subject line: Melissa McShane Giveaway
3. In the body of the email include your name and address. (If the winner is outside the U.S. they will likely be sent the Kindle version, FYI.)
The giveaway ends midnight (MST) on March 22nd. The winner will be posted on Monday, March 23rd. Good luck!