Book Series ::
The Sharing Knife
The Sharing Knife — #1
Series: The Sharing Knife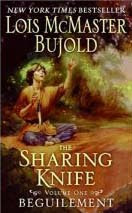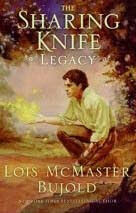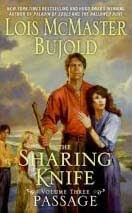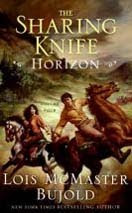 Lois McMaster Bujold is easily one of my favorite authors, from her Hugo Award winning PALADIN OF SOULS (Amazon) to the immensely popular Miles Vorkosigan series. When she began The Sharing Knife series I was excited to see her writing new fantasy, and picked up BEGUILEMENT when it first came out in paperback in 2007. The fourth and final book, HORIZON, was released in paperback this past January.