Book Series ::
The Acendants of Estorea
The Acendants of Estorea — #1
Cry of the Newborn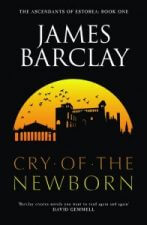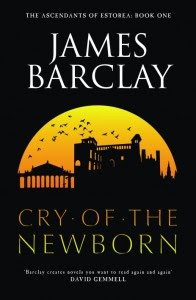 James Barclay. You know the name. You know that his Raven novels made him one of my favorite authors. If you live in the US, finally getting his novels has been a welcome breath of fresh air. That's all great and dandy, but there is something we in the US are missing that our UK buddies still have exclusive.
The Ascendants of Estorea.
Read the rest of this review »
The Acendants of Estorea — #2