Book Series ::
John Cleaver (Universe)
John Cleaver (Universe)
Next of Kin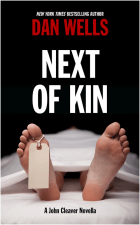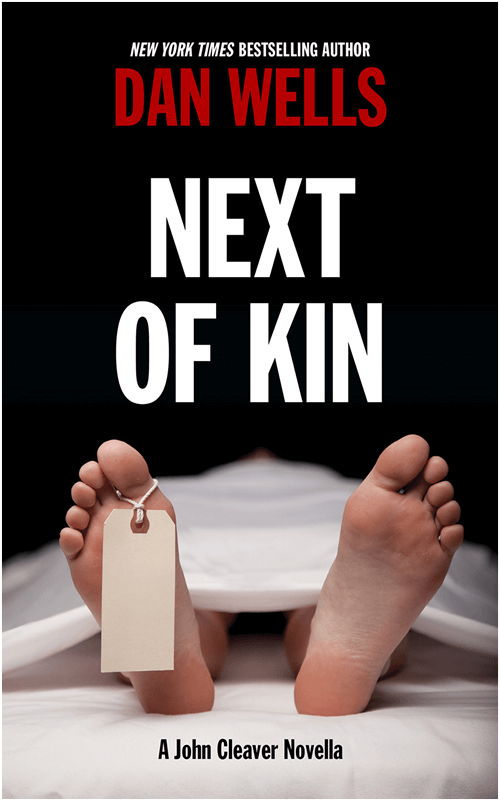 With THE DEVIL'S ONLY FRIEND (Amazon) releasing tomorrow, I figured I'd draw your attention to a must-have novella from Horror author, Dan Wells. Set in his John Cleaver series, and during the events of THE DEVIL'S ONLY FRIEND, we have the novella NEXT OF KIN (Amazon).
From the moment I first began reading the John Cleaver novels, I was arrested by my curiosity for the series' villains, the Withered (or Gifted, as they call themselves). These god-like beings are known and identifiable by what they lack, and that simple idea became such a compelling one that I often (all the time) wondered how THEY were seeing this story unfold.
NEXT OF KIN does exactly that. It puts readers in the head of one of the Withered.
Read the rest of this review »