Book Series ::
Blood of the Lamb
Blood of the Lamb — #1
The Crossing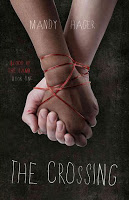 Many years ago monstrous sun flares changed everything, and humanity was thrust back into the Dark Ages. For the natives of an island in the South Pacific and passengers on a beached cruise ship, they are the last known survivors of the subsequent apocalypse.
Read the rest of this review »
Blood of the Lamb — #2
Into the Wilderness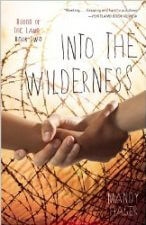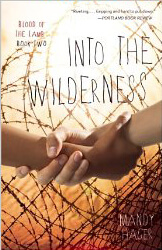 In 2013's THE CROSSING (EBR Review), Maryam discovered she'd been lied to her entire life. That the Apostles weren't who they said they were and that the native women taken to the ship were being treated like slaves. Determined to escape the injustices, Maryam makes a plan, and with the help of her newfound friend Joseph they do–with two unexpected companions in tow.
Now, in INTO THE WILDERNESS (Amazon), Maryam and Joseph cross the sea in search of a new home, but nothing goes according to plan.
Read the rest of this review »