Posts that have been tagged with: "
David Gemmell

"

Review
The City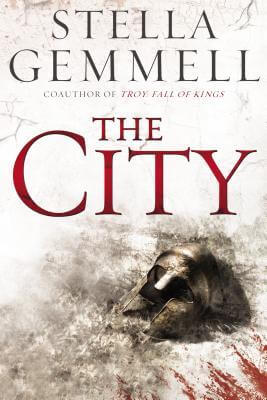 Steve knows that my favorite author is David Gemmell, whom I consider the epitome of true heroic fantasy. So when a copy of THE CITY by Stella Gemmell crossed his desk, he knowingly tossed it my way.
First off, I confess that my perception going into this book was colored by my adoration of David Gemmell and I was excited to get back to that style of story. This is not that style of story. This is a dark fantasy story, more akin to a combination of Joe Abercrombie and Guy Gavriel Kay.